"MISSION TO COMMISSION"
Since 2003 Palisades Virtuosi has been bringing newly created music to the world. In addition to the 44 works we have commissioned we have also received pieces as gifts from composers, pieces that have been transcribed for us by the composer and also works commissioned by others for our trio. Through its "Mission to Commission"® PV has contributed over 80 works of music to the repertoire for flute, clarinet & piano.
It is with great pride that we present our Commissioned Composers Honor Roll.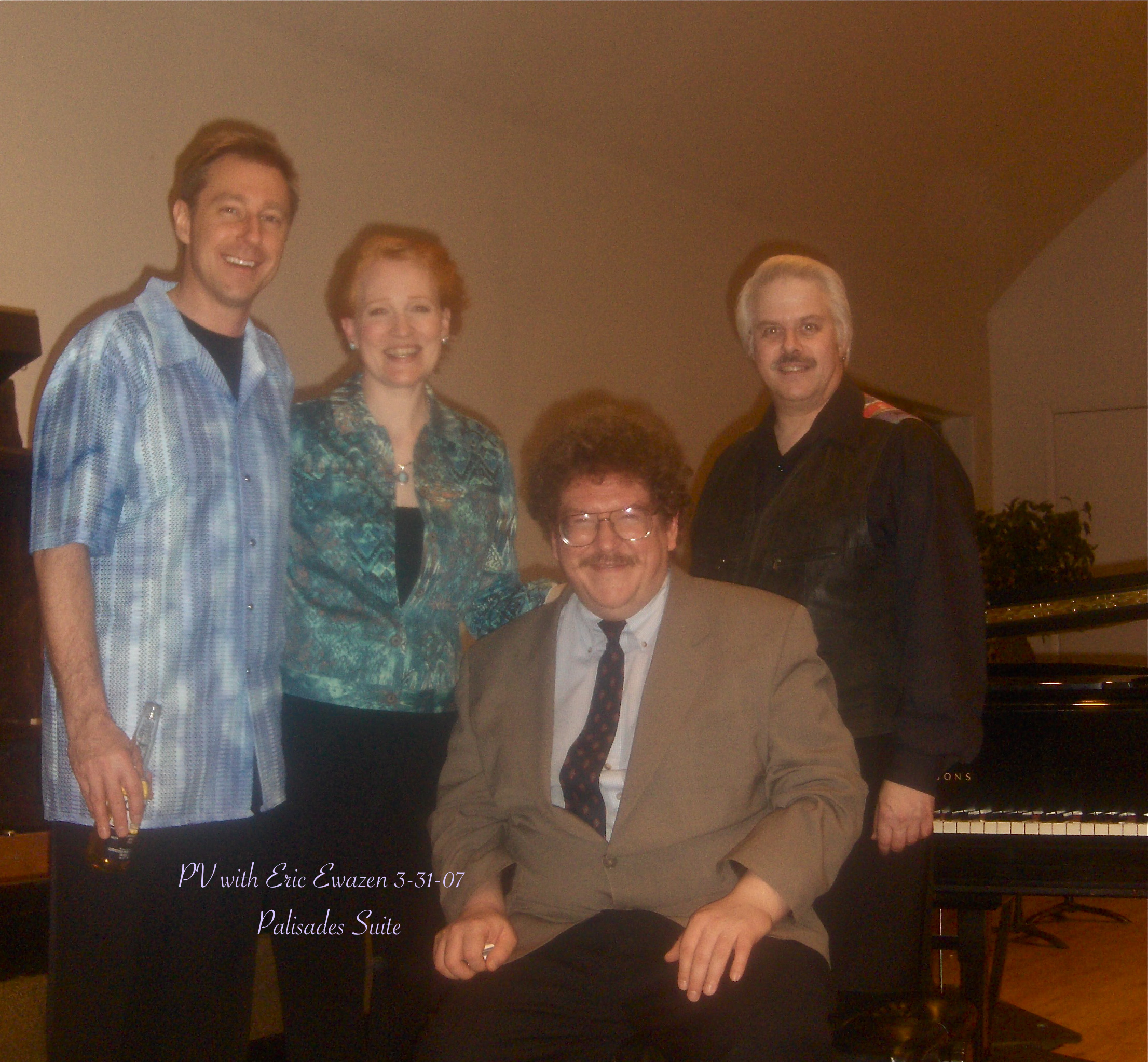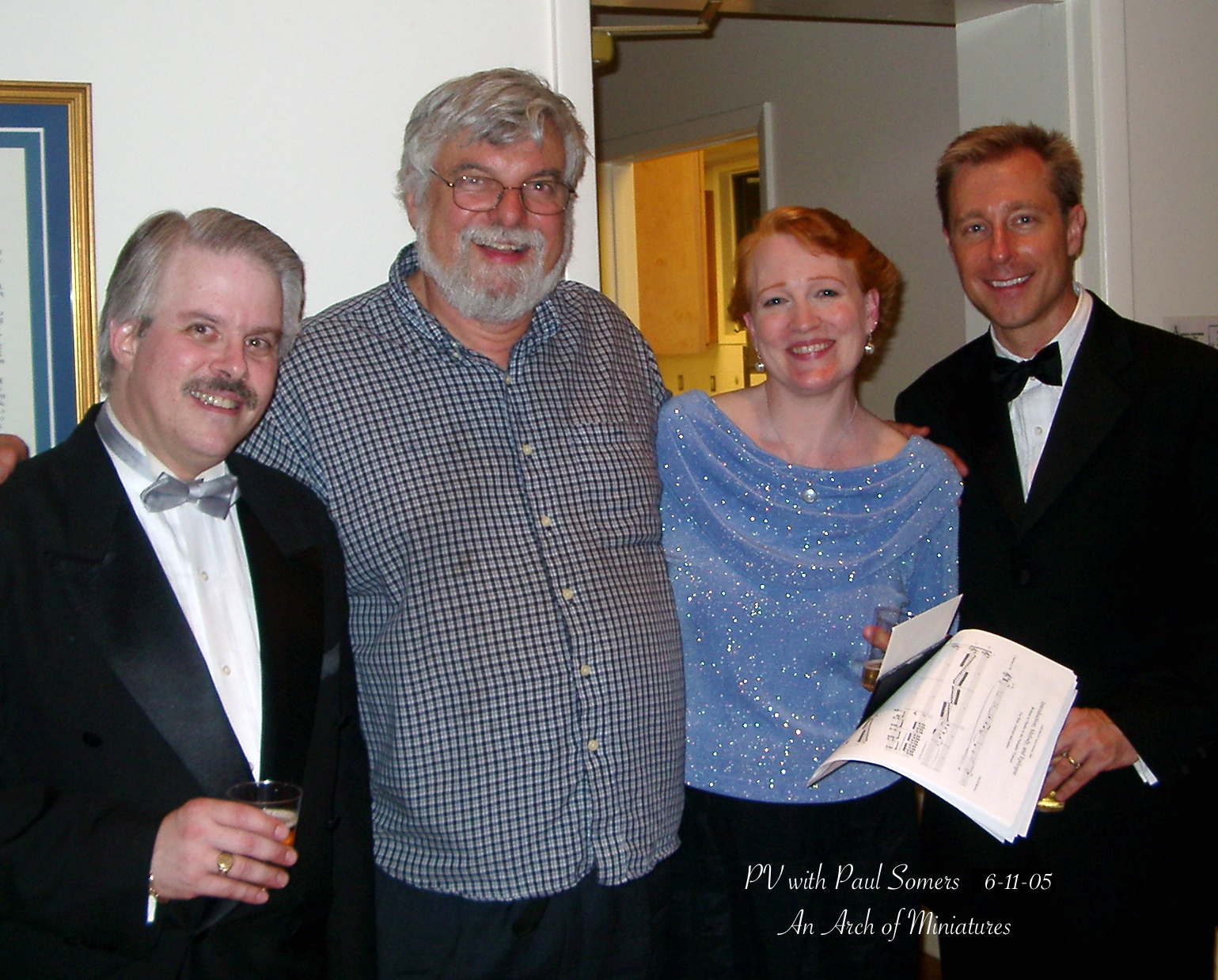 The MISSION TO COMMISSION® Program encourages the creation of new musical works by commissioning composers to create musical compositions for flute, clarinet and piano. It promotes these new works publicly to ensure they enter the performance repertoire through public performances of the works,the creation of sound recordings of the works and promote the works through educational programs such as seminars and private concert performances. MISSION TO COMMISSION® services include the commissioning of new works for flute, clarinet and piano by offering subsidies and stipends to composers, performing the works publicly and educating the public about the new works through educational seminars, instructional programs and performances.
WORKS COMMISSIONED BY PALISADES VIRTUOSI:
WORKS TRANSCRIBED FOR PV FROM EXISTING WORKS BY THE COMPOSER
WORKS PRESENTED TO PV AS GIFTS FROM THE COMPOSER

WORKS COMMISSIONED BY OTHERS FOR PV